Press Release: Anapaya is now an HPE OEM Partner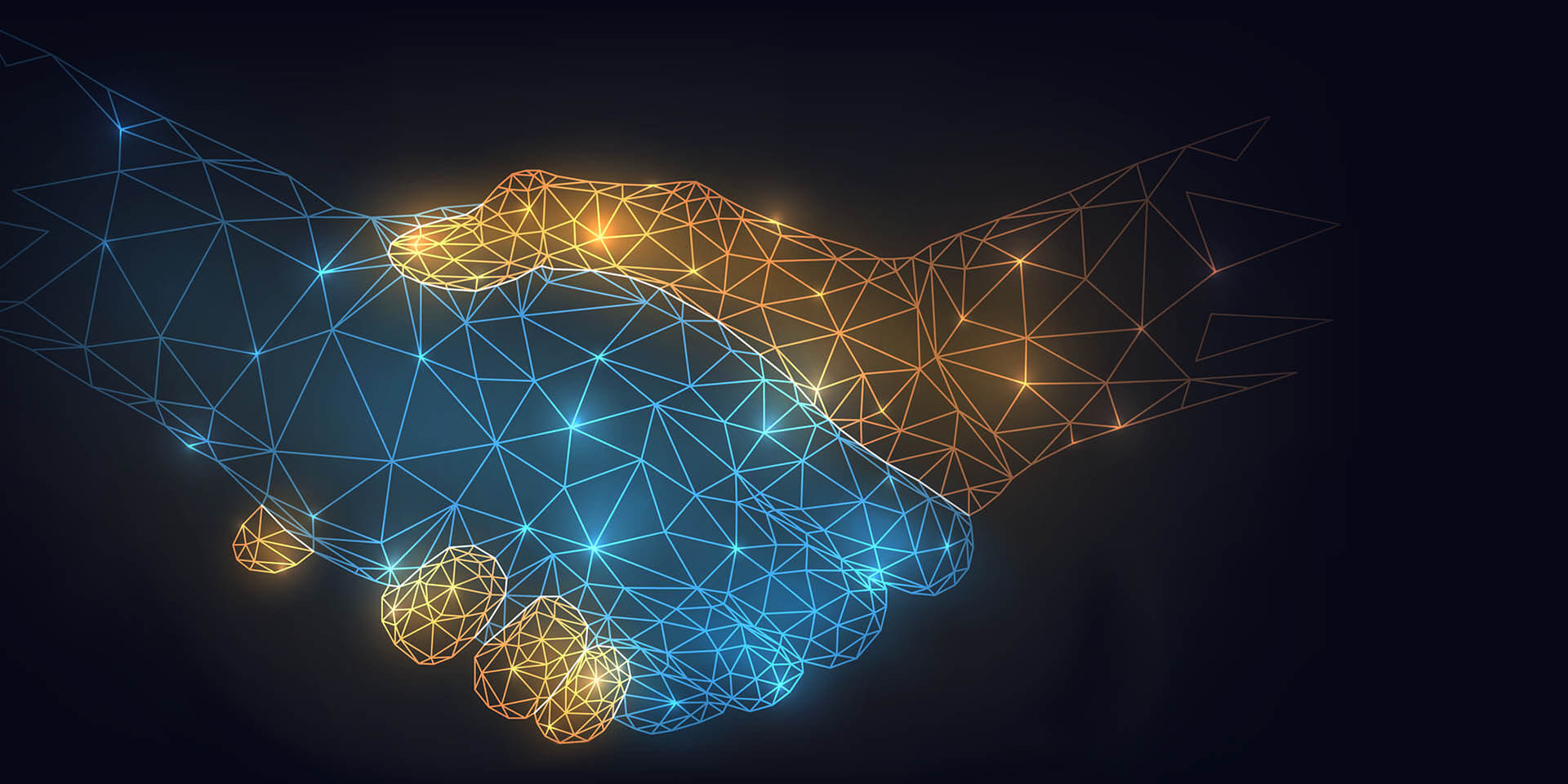 Today, we at Anapaya would like to announce some exciting news for our customers and our business. We have decided to partner with Hewlett Packard Enterprise (HPE) to simplify and offer a complete solution to our customers.
Many of our customers have expressed an interest in an all-in-one solution for their networking and SCION needs. In addition to Professional Services such as consulting, roll-out assistance and training, as well as Managed services that take care of day-to-day operations, these customers have need of the hardware to run our software.
As a software company with vast experience using HPE servers, it made sense to bundle our Anapaya CORE and Anapaya EDGE solutions with HPE ProLiant servers for high-performing, reliable infrastructure to target a wide array of workloads. Our partnership with HPE will allow us to offer our solution alongside HPE ProLiant servers that deliver enhanced performance, security and optimization for key workloads that run it.
When customers subscribe to our Anapaya CORE or Anapaya EDGE software solutions, Anapaya will now offer an optional on-boarding service. This service will install their software onto the HPE ProLiant servers that will come bundled with the solution that their clients have purchased. This will enable our customers to on-board and run their solution faster than ever before.
Operating out of Switzerland, Anapaya continues to serve end-customers with unique opportunities and properties. Service Providers that use our Anapaya CORE solution will now be able to provide access to the SCION-Internet to their Anapaya EDGE enabled clients in a faster and more complete way.
If you would like to find out more about implementing SCION as a service provider contact us to find how you can offer SCION for your own customers.