Anapaya Systems Adds International Marketing Executive To The Team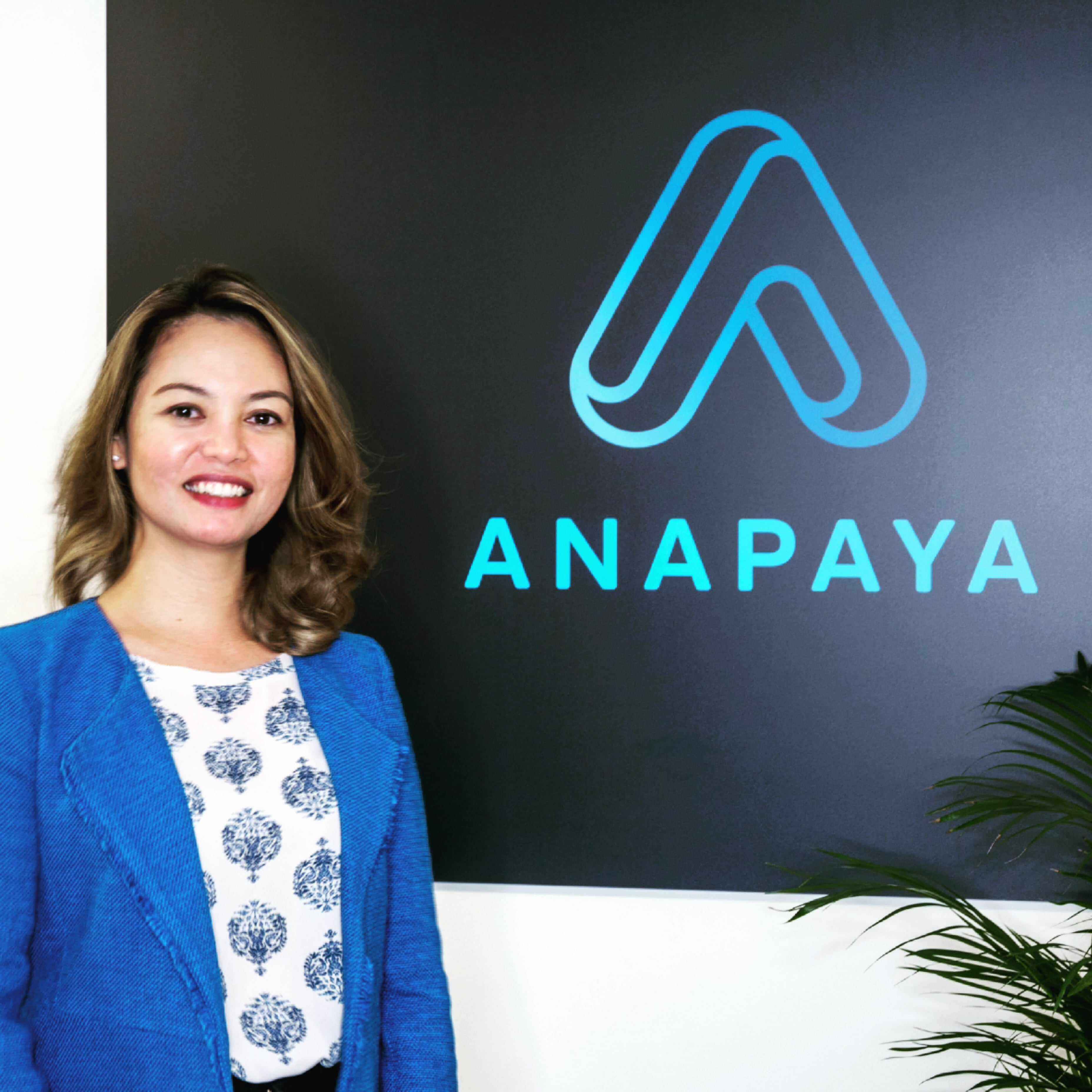 Anapaya is pleased to announce that Ms. Leah Ladines has joined as Head of Marketing as of November 2020. Ms. Ladines will be providing quintessential marketing expertise and communication strategies to the organization's outreach efforts. In addition, she will lead the development of a Sales Enablement stream to identify and pursue key prospects and partnerships while reporting directly to CEO Hakan Yuksel.
"Leah is going to be a part of a multi-disciplinary team solving critical networking issues businesses face in the digital world," said Mr. Yuksel. "We're really excited to welcome her to the team."
Ms. Ladines brings almost two decades of international marketing experience to Anapaya. Previously working with top ad agencies such as Ogilvy and McCann Worldgroup, she has led integrated campaigns for Nestlé, American Express, and ExxonMobil for the Asia Pacific region. She is well suited to the tech industry, recently holding the role of Marketing & CRM Automation Lead for eBay's EU interests. While responsible for the entirety of the EU, she primarily focused on the UK, German, Italian, and Spanish markets, also known as 'the big 5'.
Ms. Ladines aims to bring her international experience in communications and marketing to Anapaya's vision of the Next-Generation Internet.
"Spreading the word about SCION, not just in the region but across continents, is a challenge I knew I wanted to take on," says Ms. Ladines. "With its unparalleled multipath routing capabilities, security, and scalability, there are just so many opportunities that this technology presents for businesses today."
Ms Ladines has already put her extensive knowledge to use for Anapaya's internal and external communications. Her role will be of critical significance to the organisation's future as a next-generation connectivity solution.
About Anapaya:
Anapaya's vision is to deliver a secure and reliable backbone for the next generation internet, designed to ensure trusted WAN communications. Founded in 2017 out of a research project from ETH Zürich, Switzerland, Anapaya's Next-Generation Internet combines the security and reliability of private networks with the flexibility and openness of the internet. It connects users, partners, and customers to their apps and resources in a more efficient, controllable and secure way.