Anapaya welcomes new board member - Mr. Martin Bosshardt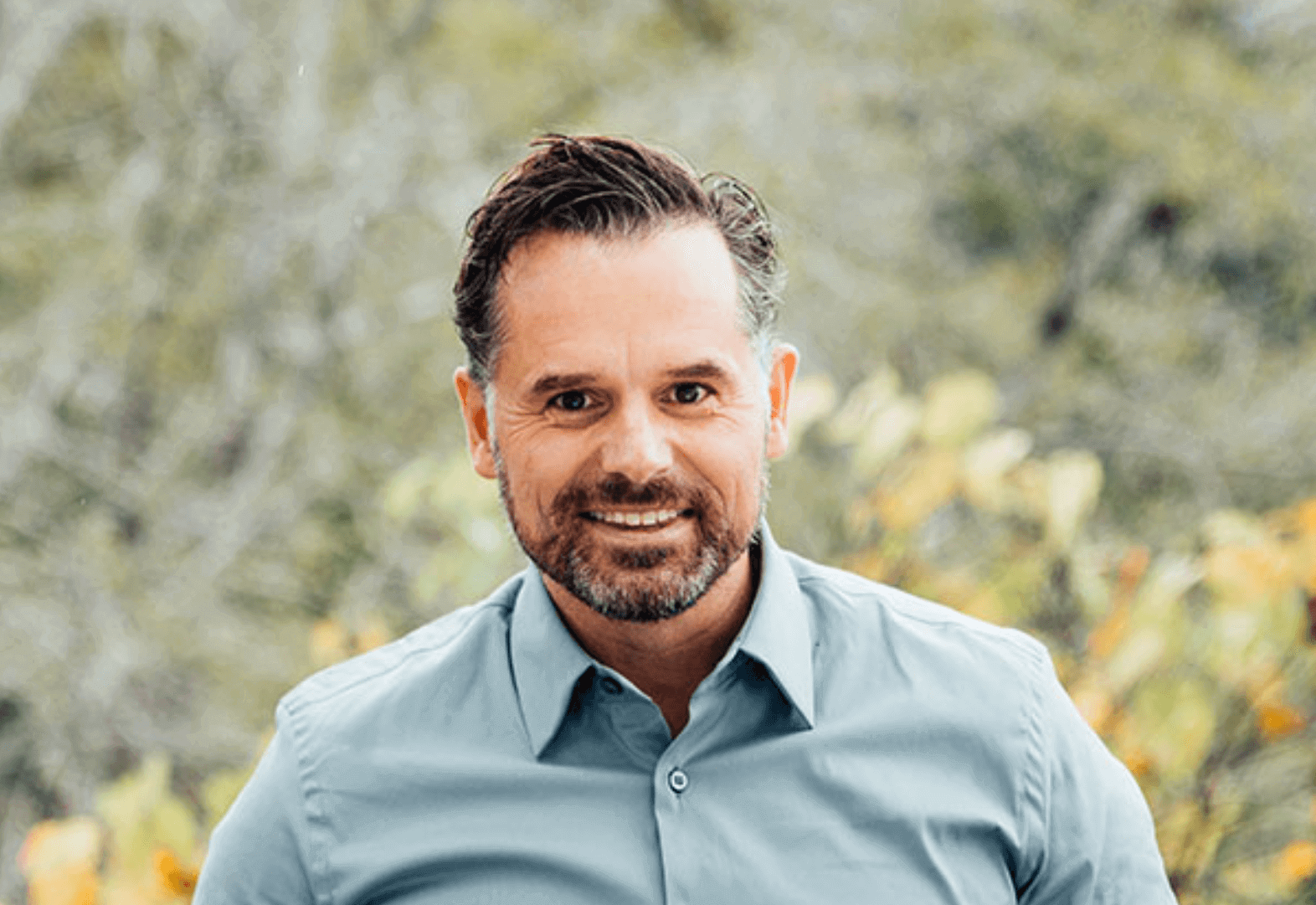 Mr. Martin Bosshardt has recently joined Anapaya's Board of Directors. His 20 years of leadership and entrepreneurial experience in the SD-WAN network and security space is expected to help strengthen Anapaya's growth and investment strategies as it continues to expand internationally.
Until 2019 Martin Bosshardt served as a CEO of Open Systems, a leading SD-WAN provider with a follow-the-sun operation managing a global footprint in over 180 countries and representative offices in the US, Germany, Austria, the UK and Switzerland.

He serves on the Advisory Board of PwC Switzerland and is an active Chairman of Westhive Coworking AG. He works closely with the Swedish Private Equity company EQT and recently stepped into the board of directors at Open Systems. He is also a recipient of the SVC Entrepreneurs Award 2020.

Bosshardt´s solid background in the network and security space complements Anapaya´s approach to networking technology.

"Anapaya is growing, and we believe Martin is someone who can take that momentum and run with it," said Anapaya's chairman and co-founder, Adrian Perrig. "We see his experience and insight as a great asset."

"For too long, businesses have suffered from the lack of security and reliability of their networks. They've never had a solution that could tackle these challenges right at the root cause," says Mr. Bosshardt. "This is what Anapaya's solution offers, and businesses are taking note. Anapaya's Next-Generation Internet has the ability to revolutionise the industry. Anapaya addresses and solves the fundamental issues of those severe internet security challenges we face in the industry. Anapaya is able to render hundreds of security workaround products in the industry redundant."
The architecture on which Anapaya's solution is based, Scalability, Control, and Isolation On Next-Generation Networks (SCION), enables companies to connect and communicate online while controlling where their data goes and what jurisdictions it should avoid. The technology is a leap forward for businesses who want to counter the threat of cybercrime and use reliable and stable networking.
About Anapaya:
Anapaya's vision is to deliver a secure and reliable backbone for the next generation internet, designed to ensure trusted WAN communications. Founded in 2017 out of a research project from ETH Zürich, Switzerland, Anapaya's next-generation internet combines the security and reliability of private networks with the flexibility and openness of the internet. It connects users, partners, and customers to their apps and resources in a more efficient, controllable and secure way.