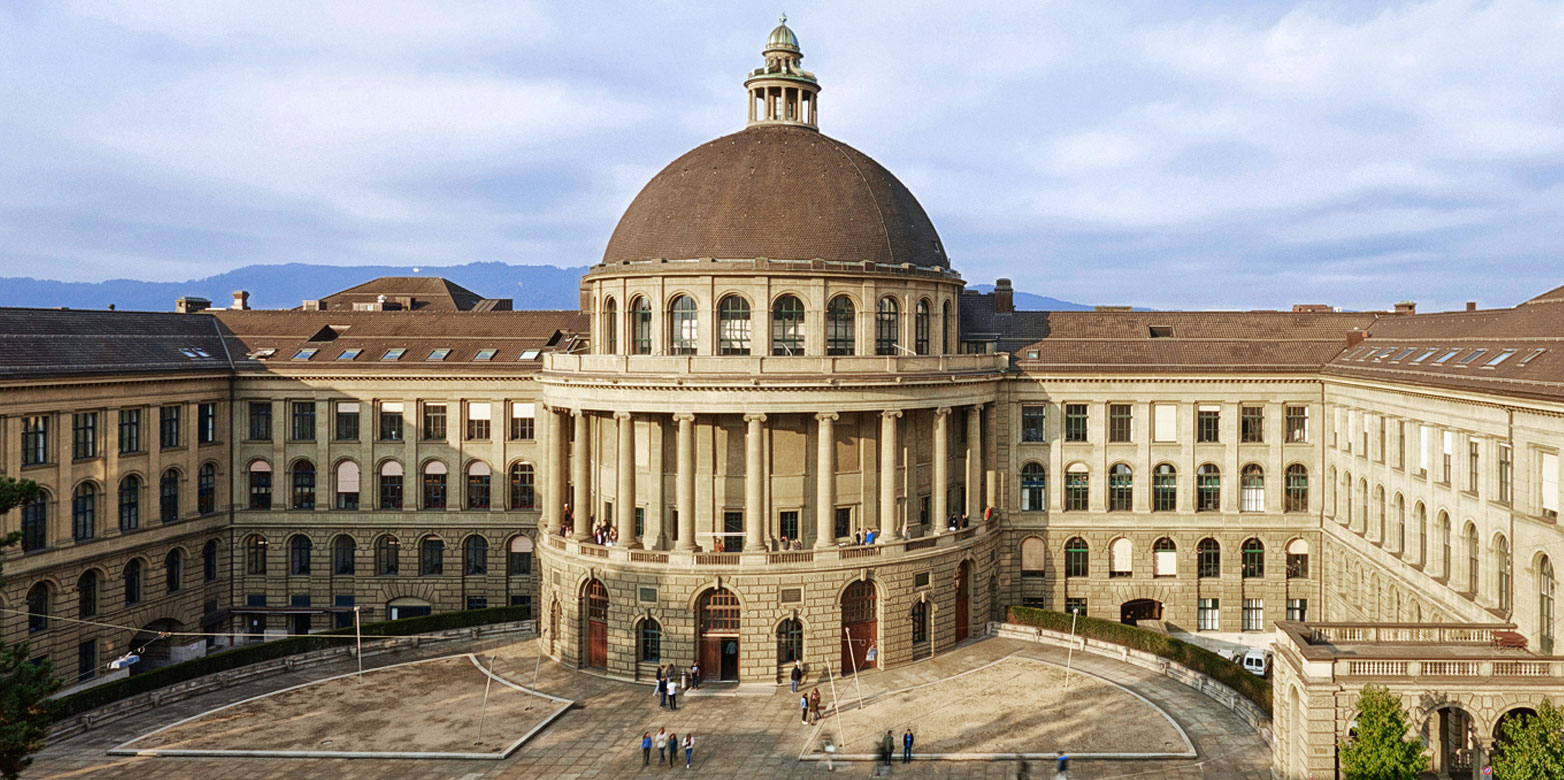 The Challenge
Research generates a lot of data, and supercomputers require a lot of bandwidth...
With teams scattered across different sites and around the world, a group of Swiss research institutes needed to be able to securely transmit and share data between themselves and trusted partners.
Where possible, their goal was to be able to optimise the use of their existing networks. With much of the information being of a sensitive nature, the challenge for the institutions was to ensure that there was security and trust between partners.