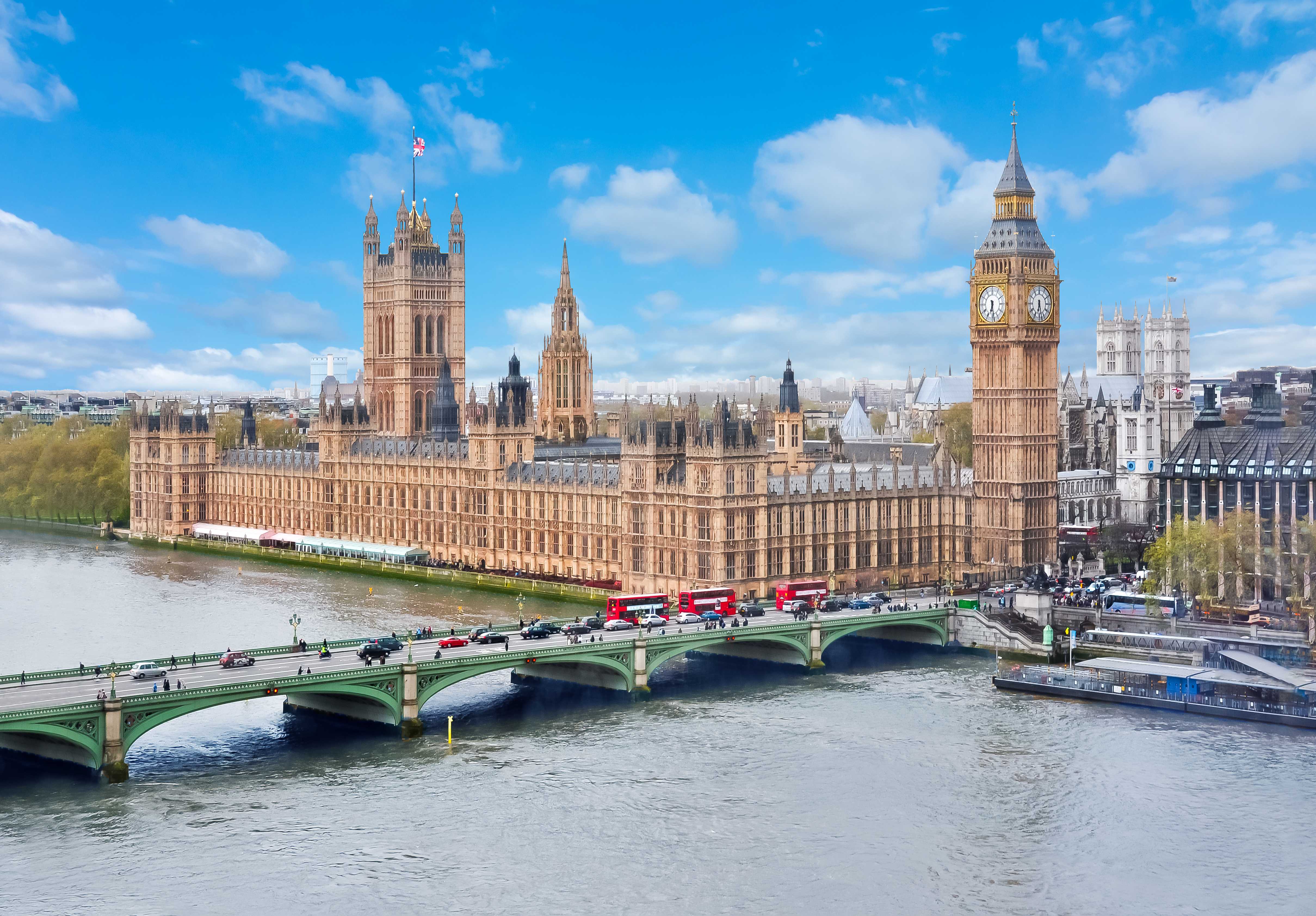 The Challenge
The government agency needed to be able to provide secure and reliable connections between key locations around the world and their central country headquarters.
Their existing solution was often slow, had minimal resilience, and often relied on the public internet.
Having tried using a combination of private lines and standard internet connectivity, they were faced with the challenge of getting information back to their home network in a secure and trustworthy manner.