Extending our Reach with Console Connect by PCCW Global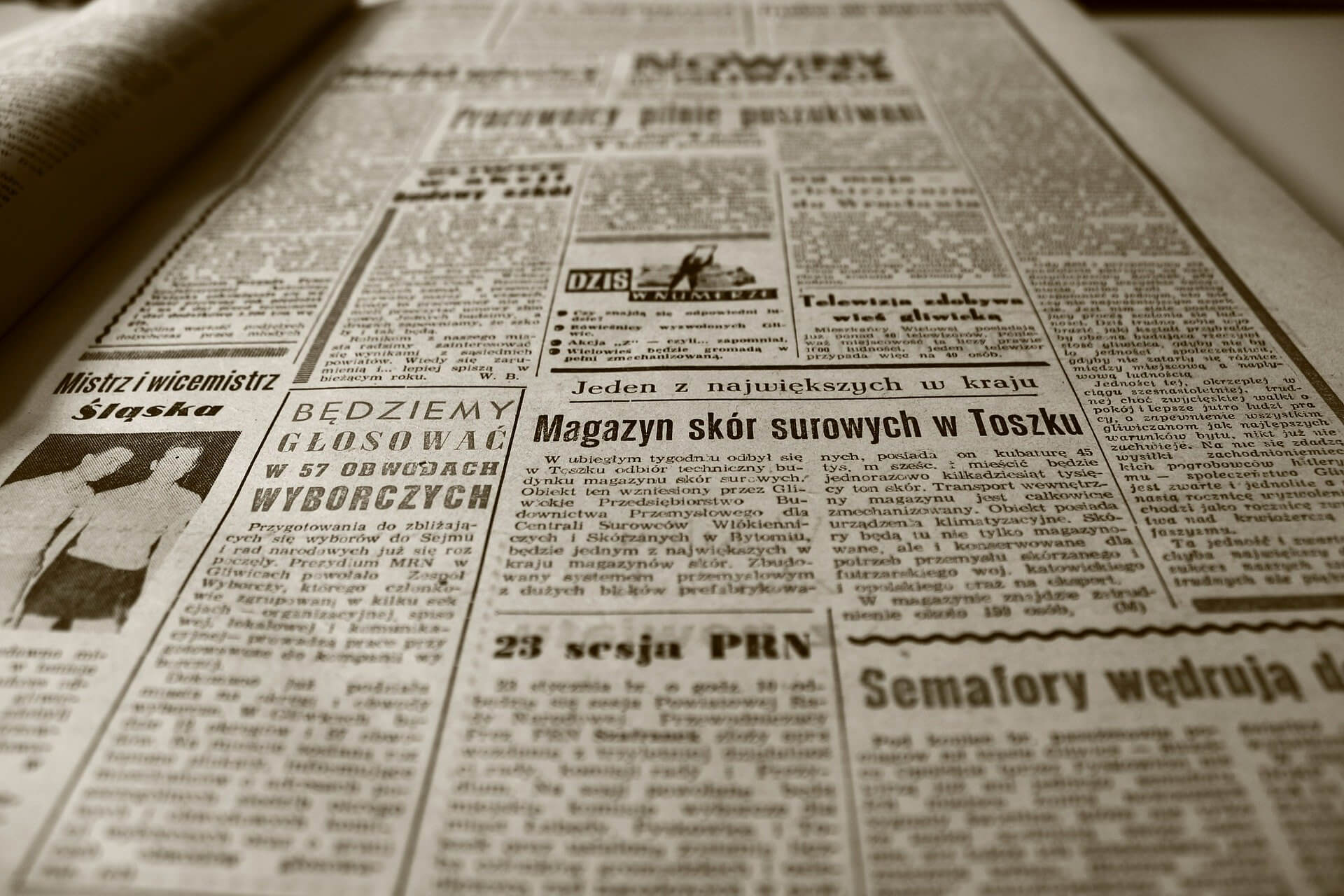 The SCION-Internet is set to be an international ecosystem of internet, telecom, hosting, colocation and cloud service providers that collaborate to create a B2B-oriented public network separate from the traditional internet. This way, users and businesses will be able to connect to their peers, partners and customers in a path-aware, highly-available, and highly secure way.
Such an ecosystem is rarely covering the world from day one. Thus, Anapaya Systems is building Anapaya CONNECT, a transit offering based on an international backbone to facilitate the connections between the first participants in the next-generation internet.
A flexible network at the core of the Anapaya CONNECT
In order to support such an ambitious goal, we would have to undertake a significant investment in backbone infrastructure, effectively forcing us to have the same resources as a major network service provider ourselves. However, Console Connect by PCCW Global has enabled us to invest in our network on a purely opex model, growing our networking abilities as required without the financial or resource intensive burdens of a self-owned infrastructure.
Without the requirements of having to buy international leased lines, Anapaya's SCION-native backbone can remain highly secure and offer dedicated SLA-backed network-to-network connectivity while still providing the flexibility of a public network.
PCCW Global offered us the global reach and true elasticity our networking needed through Console Connect, allowing us to grow at a sustainable pace whilst creating points of presence in countries around the world. It was the natural choice for our goal of building the next fully optimised evolution of a B2B internet.
A vision of the future
As Anapaya grows, we intend to use this partnership with PCCW Global to continue to extend the reach of Anapaya CONNECT. Through the use of the API, we will introduce widespread network automation and continuous integration with our other applications and solutions.
To learn about the main reasons we chose PCCW as a partner, or if you would like to find out more about the benefits PCCW Global and Console Connect will introduce to you, read the official case study.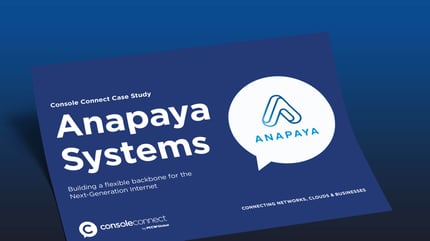 Case Study: Console Connect
Building a Flexible Backbone For The Next-Generation Internet
Download Case Study
To find out more about Anapaya's next generation B2B SCION internet offering for service providers click the link provided, or if you have any questions, contact us today.