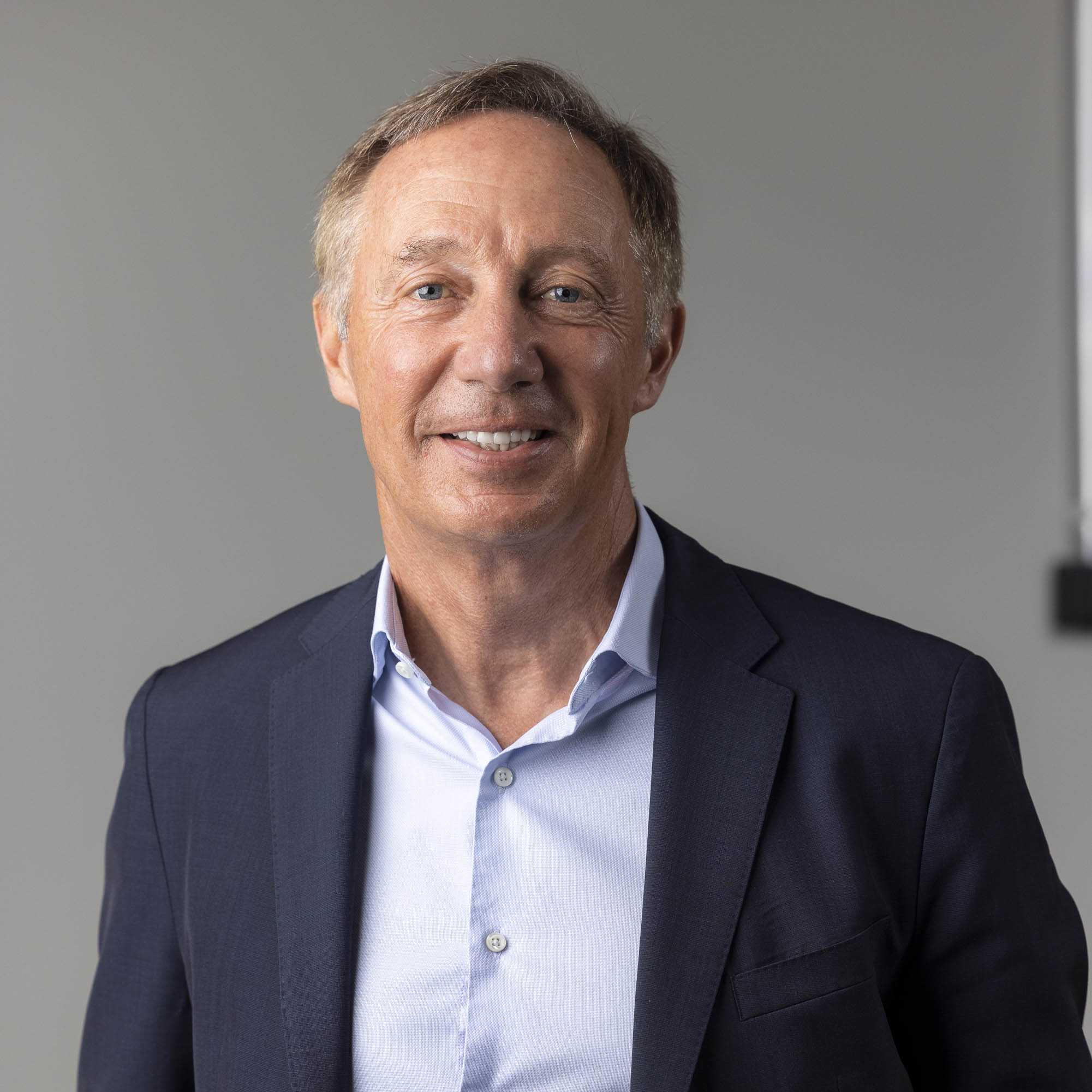 Pascal Rialland, Chair
A long-respected figure in the telecom and software industry, Pascal Rialland has worked with well-known visionaries such as Sir Richard Branson, Sir Charles Dunstone and Patrick Drahi. He has demonstrated decades of expert leadership as managing director for SFR-Altice and CEO of Virgin Mobile France, SAP Francs & Maghreb and Covage.
Pascal´s international background enables him to address the needs, challenges and preferences of global stakeholders. He has led and succeeded in initiatives across North and Central America, Europe and Israel. Having recently been elected again as Chairman of the Board, Pascal brings his leadership to Anapaya in identifying opportunities and guiding the company forward towards achieving its ambitious growth objectives.