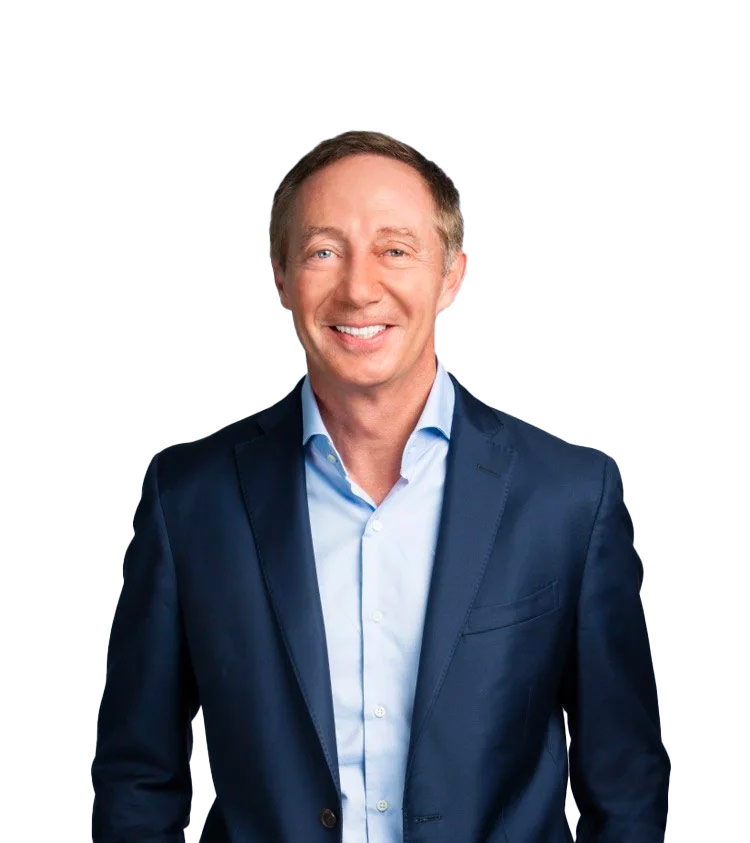 Pascal Rialland, Chairman
A long-respected figure in the telecom and software industry, Pascal Rialland has worked with well-known visionaries such as Sir Richard Branson, Sir Charles Dunstone and Patrick Drahi. He has also been appointed CEO of Covage Networks, a private equity telecom infrastructure company.
Pascal´s international background enables him to address the needs, challenges and preferences of global stakeholders. He has led and succeeded in initiatives across North and Central America, Europe and Israel. His profound multinational experience in telecommunications is paramount to Anapaya's presence beyond Switzerland.