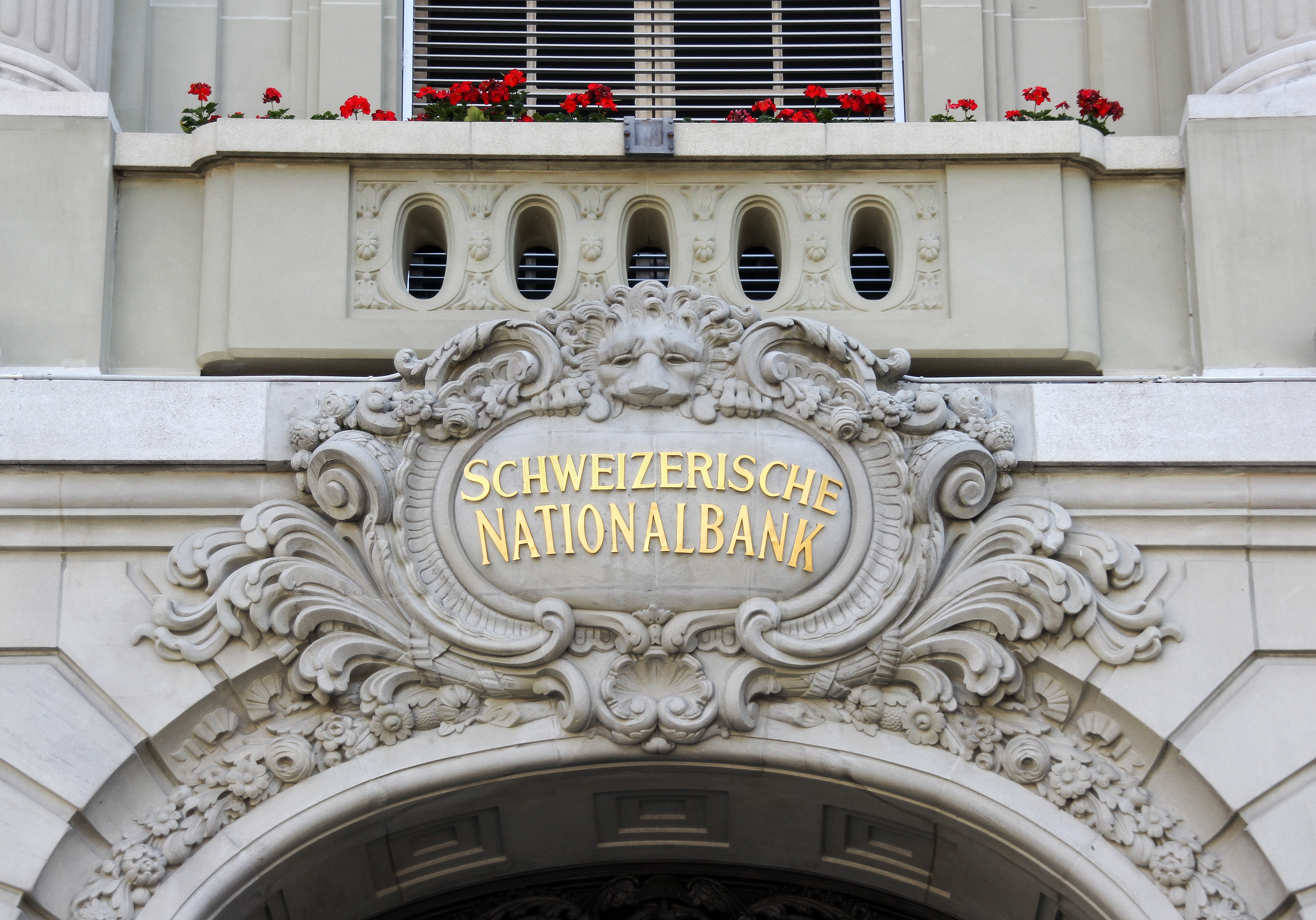 The Challenge
Financial data and transactions are some of the most sensitive information commonly transmitted between organisations.
Our customer was seeking a trusted, reliable and geo-fenced way to share data between different baking partners that were each using their own individual service providers.
With their current approach, each financial organisation was connected to others through a central partner. When new partner interconnects were required, it was a time consuming and error prone process.
They required a high level of security, a high degree of flexibility and the ability to avoid the man-in-the-middle.