Anapaya Recognised for Innovation in Network Security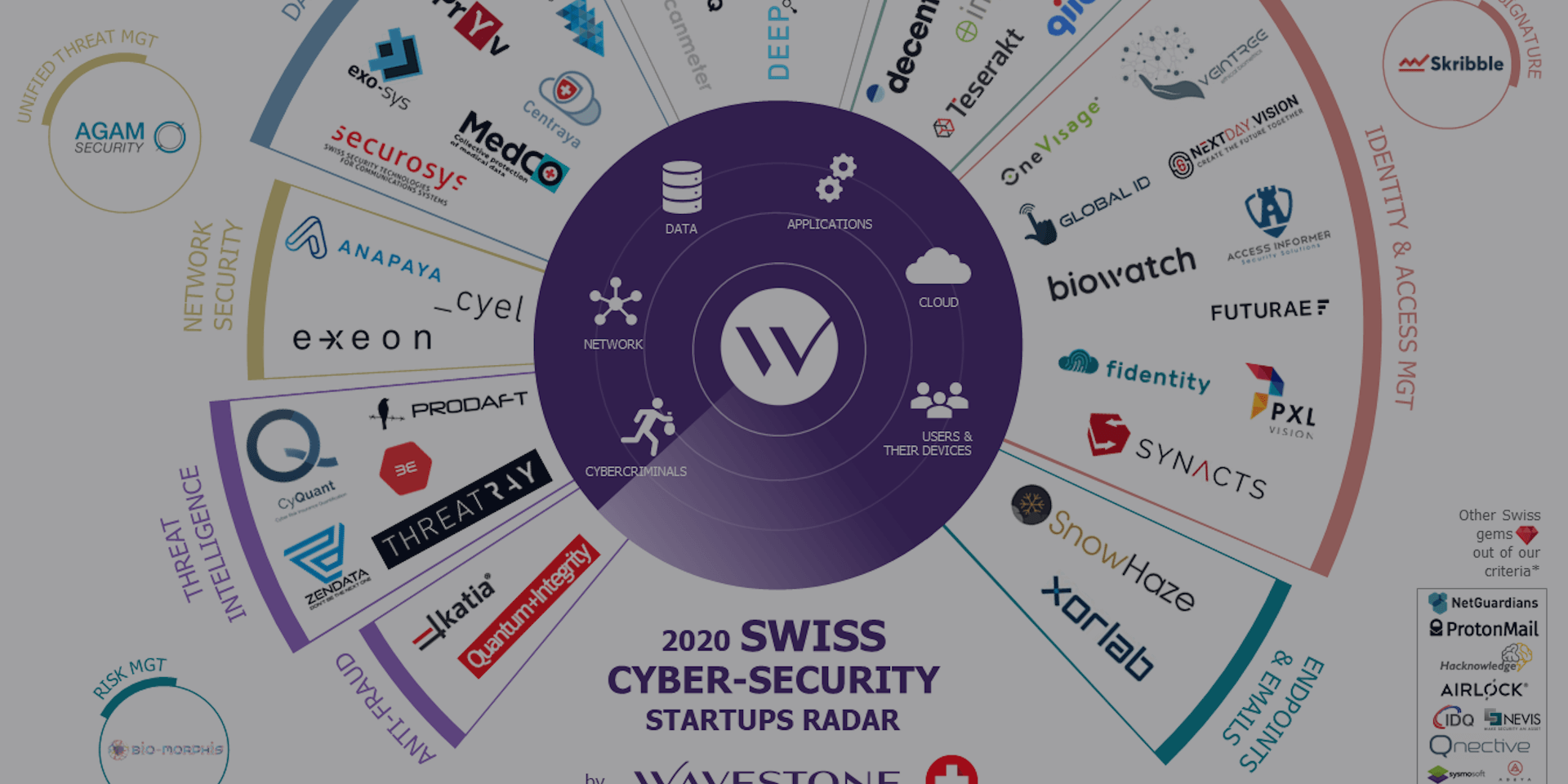 Anapaya Systems has always strived to be the best at what we do - proving an innovative networking solution that is both reliable and secure. Clients in the B2B industry value these virtues above all, and with our path-aware routing and solid defences against cyber attacks, we are one of the best solutions in the market for B2B networking.

Thus, it brings us great honour to be recognised by Wavestone as an innovative solution for cybersecurity in Switzerland.
On The Radar
Wavestone is a management and digital consultancy firm with a workforce of over 2 800 employees across four continents. They annually evaluate and judge the best Swiss cybersecurity startups in their cybersecurity startups radar across five major categories:
Cybercrime
Networking
Data
Applications
Cloud
Users and their devices
Anapaya was listed amongst two other companies under the networking category for their innovations in network security.
The Best in Networking Security
In order to be listed, Anapaya had to showcase how their new solution, in the form of the Anapaya CORE and EDGE, contributed an innovative approach that advanced the interests of cybersecurity worldwide.
Anapaya's technology offers users a reliable and secure connection to a B2B oriented next generation internet. This enhanced public network is immune to routing attacks and naturally offers solid cybersecurity measures such as hidden paths, source authentication and global bandwidth reservation.
These properties have secured Anapaya's position as an innovative solution for cybersecurity in Switzerland.
We'd like to take this opportunity to thank Wavestone for their recognition and their contribution to helping users find the most secure solutions for their networking needs.
If you'd like to find out more, see Wavestone's Swiss Cybersecurity Radar 2020, and find more information here.